WHY CHOOSE MARMOX MANHOLE AND GULLY COVERS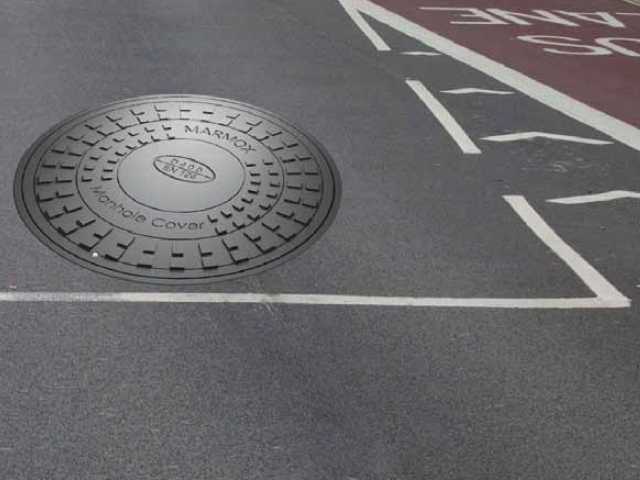 The ever increasing traffic density and the loading requirements of public streets have led to a growing demand for improved quality of manhole covers.
Due to the rise of steel prices over the last years, together with high risk of theft, steel is no longer a viable solution for manhole covers.
The Marmox Co. in Egypt, ISO 9001 certified, specialises in producing heavy-duty and innovative polymeric products for the building industry, based on epoxy, polyester, acrylics and polyurethane.
After a long and intensive research, the Marmox Egypt Co.has developed an innovative product for manhole covers.This product is based on a newly developed high strength reinforced acrylic concrete.
Marmox Manhole Covers exceed conventional solutions in strength, durability, corrosion resistance and accuracy.
These covers meet all international specifications (all classes) and are available in standard sizes as well ascustomised to order.
Marmox Manhole Covers are the cost-effective replacement of the traditional manhole covers.
ADVANTAGES
Cost effective.
Reasonable weight and easy to handle.
No risk of theft due to low scrap value.
Very high impact and abrasion resistance.
Strong, durable and highly chemical resistant.
Fulfills with all standards specification requirements.
Standard sizes available and also customised to order.
Manufactured from newly developed very high strength polymeric materials.